New Products
We source products from world leading manufacturers to provide the latest in circuit protection and power distribution. To stay ahead of the field, we are continually adding new and exciting products to our extensive stock range. This page showcases some of the products we have recently introduced.
18 Series
Panel Mount Circuit Breakers
New design and additional ratings
PDM71001ZXM
Power Distribution Unit
For fuses, breakers & relays.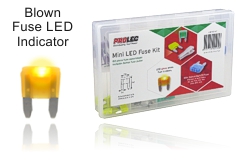 MIND-KIT
LED Blown Fuse Indicating
Fuse kit with fuse puller (81pcs)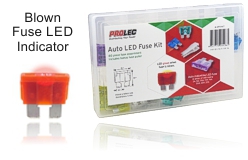 ATFD-KIT
LED Blown Fuse Indicating
Fuse kit with fuse puller (81pcs)
FP-A3
Automotive fuse puller
Suit Auto Blade & Cartridge Fuses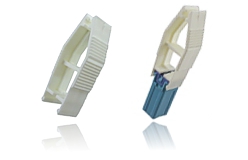 00970053
Automotive fuse puller
Suit Jcase & Mini Blade Fuses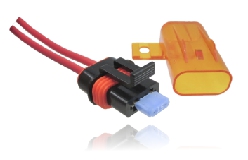 FHU002L
Weatherproof Fuse Holder
Suits fuses & circuit breakers
PROBRK007K
Mounting Brackets
For Littelfuse RTA Fuse Panels
880089
Power Distribution Unit
6 x Auto Fuses & 4 x Midi Fuses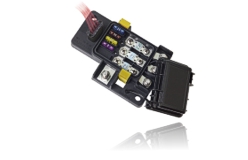 880073
Power Distribution Unit
4 x Auto Fuses & 3 x Midi Fuses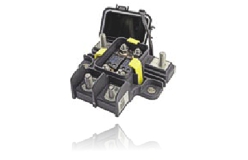 880195400
Power Distribution Unit
2 x Mega Fuses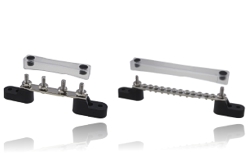 BB Series
Junction Blocks
Single Row 4 to 12 Poles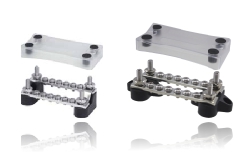 BBD Series
Junction Blocks
Dual Row 6 to 12 Poles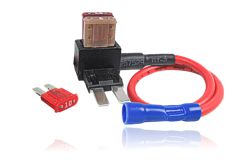 Micro2 Fuse
Add-a-Circuit
Create 2 fused circuits from one
Battery Fuse Bars
New M8 stud size
Red or Black covers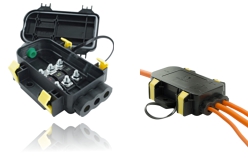 04980933
Power Disitribution Unit
2 or 3 fuse protected output circuits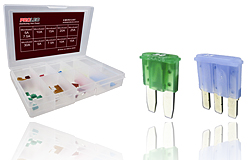 MICR2+3-Kit
Micro2 & Micro3 Fuse Kit
55 piece assortment kit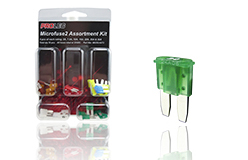 MICR2-Kit2
Micro2 Fuse Kit
35 piece assortment kit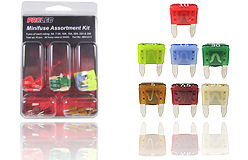 MINI-Kit2
Mini Fuse
35 piece assortment kit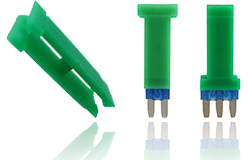 00970025
Fuse Puller to extract
Micro2 & Micro3 Fuses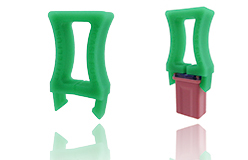 00970054
Fuse Puller to extract
Extracts Micro J-Case Fuses